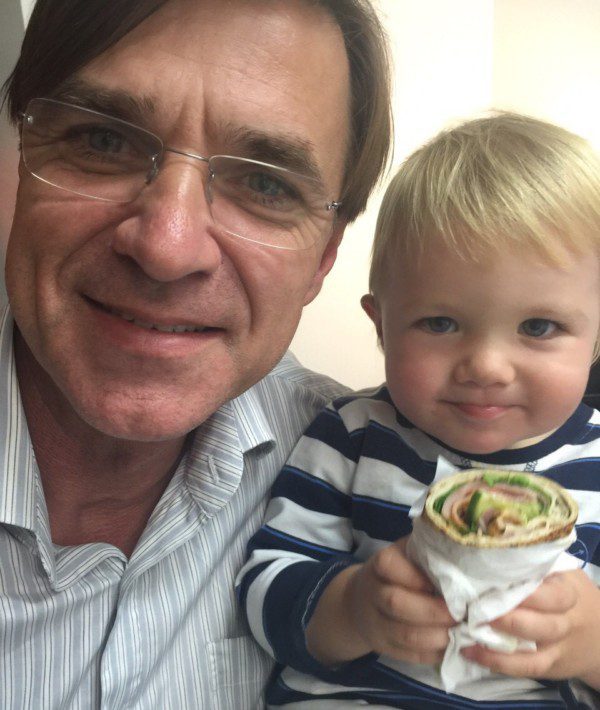 Dr Roger Davies
Dr Roger Davies has an extensive background in assisting patients with pain management and interventional radiology. This includes more than 30 years of experience as an interventional radiologist and 20 years of paediatric imaging. Dr Davies co-founded Adelaide MRI in 2003. Over the past 16 years he has performed more than 100,000 radiological interventions for pain assessment and management.
Dr Davies has an interest in sports injury prevention and management and held an appointment as Associate Professor in Clinical Radiology at the Sydney University School of Medicine from 2005 to 2014. He has published more than 50 research papers in various scientific publications.
Outside of radiology, Dr Davies is a father of five, a music enthusiast and an innovator in the renewable energy space through his work at Fluid Solar. He is prolific in his research into the field of solar thermal energy, holding more than 100 patents and Intellectual Property registrations worldwide, including in the US, Europe, India and China.