Visceral Fat
Excess intra-abdominal fatty tissue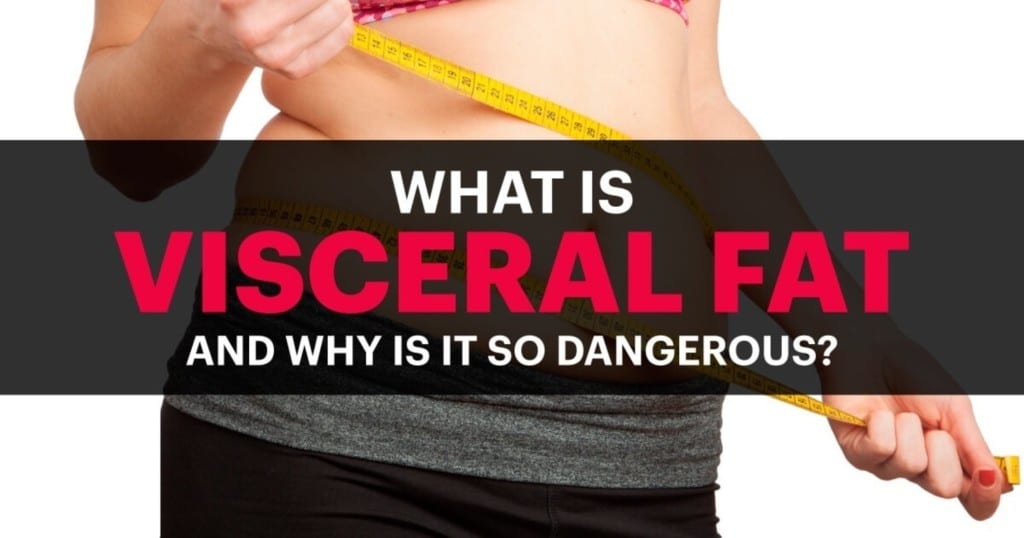 Patient's awareness about Visceral fat (excess intra-abdominal fatty tissue) is increasing. Excess Visceral fat inside the abdomen around the liver pancreas and kidneys is linked to many chronic health conditions that can lead to irreversible health deterioration.
Conditions associated with increased Visceral fat include:
metabolic syndrome
insulin resistance
fatty liver
high cholesterol
high blood pressure
heart attacks and strokes
various cancer; breast,colon, and prostate
dementia
alzheimer's disease
Reducing visceral fat has been shown to improve health outcomes in many trials. Now you can improve your knowledge about your body and make great health decisions, to reduce any excess visceral fat that is "choking" your organs.
Ultrasound assessment of visceral fat is now available at any of our convenient 4 locations at AdelaideMRI.
Where you are experiencing symptoms such as abdominal discomfort, bloating or unexplained weight gain, an ultrasound examination is Medicare eligible and bulk-billed at AdelaideMRI if you get a referral from your GP or specialist.
As a screening test (if you have no symptoms) there is no Medicare rebate; Visceral fat assessment at AdelaideMRI attracts a flat fee, of $100.
But there is something you can do to stop and reverse the accumulation of this dangerous fat. Lifestyle changes including diet and exercise will help promote usage of visceral fat and lower your risk factors for developing heart disease.