Second Opinion
Do you need one?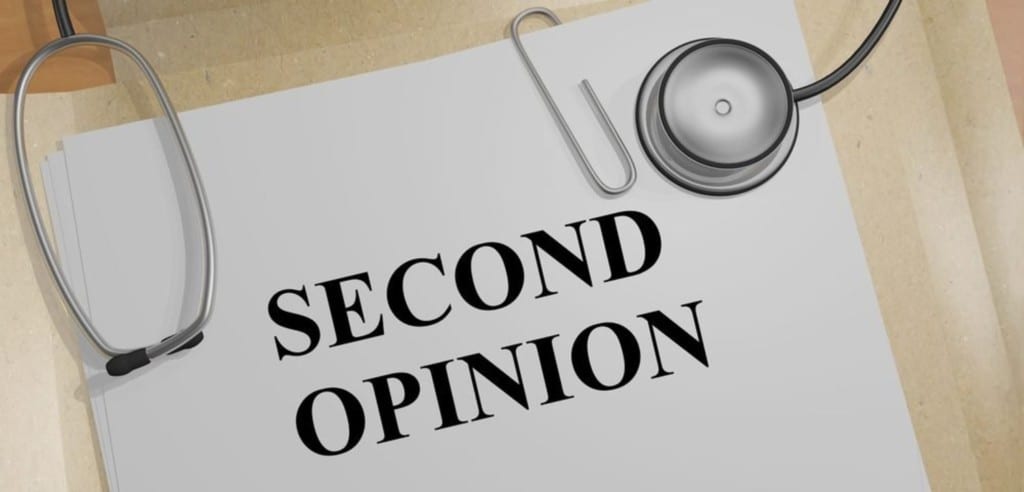 Are you still seeking answers after undergoing diagnostic imaging scans and consulting a medical practitioner for pain or other related symptoms?
Would you like a second opinion on your diagnostic imaging scans to see if there are any other treatment options that might improve your pain?
Contact us and request review of images and on-line clinical information data for a second opinion on the diagnosis and treatment of your chronic pain syndrome. Submit your images and complete our pain questionnaire, for a report on the findings and a recommendation on treatment options.
The second opinion will be provided to your doctor and include any recommendations for further imaging and treatment referral alternatives. See our confidentiality policy about on-line data.
On-line data submission link:
Related articles:
https://www.ucsfhealth.org/second-opinion
http://www.webmd.com/health-insurance/features/how-to-ask-for-second-opinion#1
https://www.betterhealth.vic.gov.au/health/servicesandsupport/second-opinions